Product Center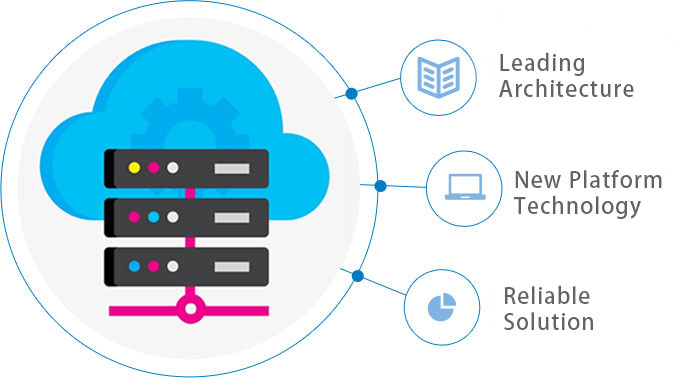 Cloud Serve CA60V3
Core devices in cloud-based smart cloud classroom solutions
Its management is simpler and more efficient than physical servers.
DETAILS+
Cloud Terminal CA6000
Cloud Map cloud terminal CA6000 is a hardware platform with low power consumption and the most powerful ARM cloud terminal product in the industry.
DETAILS+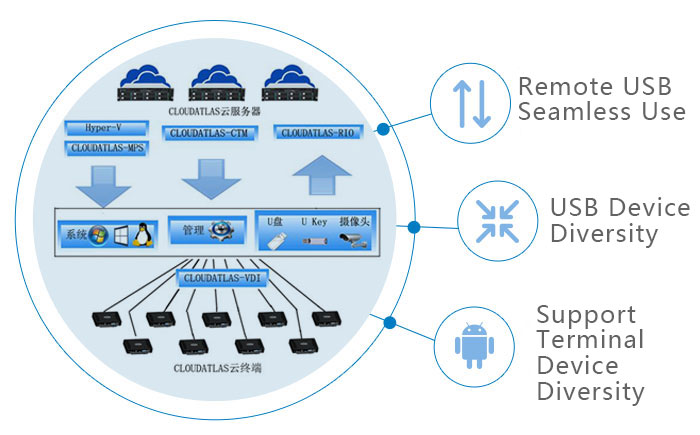 Cloud Desktop Virtualization
CloudAtlas CLOUDATLAS-VDI It is an overall desktop cloud solution from the server to the client. It is composed of a series of hardware and software independently developed by CloudAtlas...
DETAILS+
Business wide
More than 30 cities are using
Application many
Applied to multiple industries
CHECK MORE+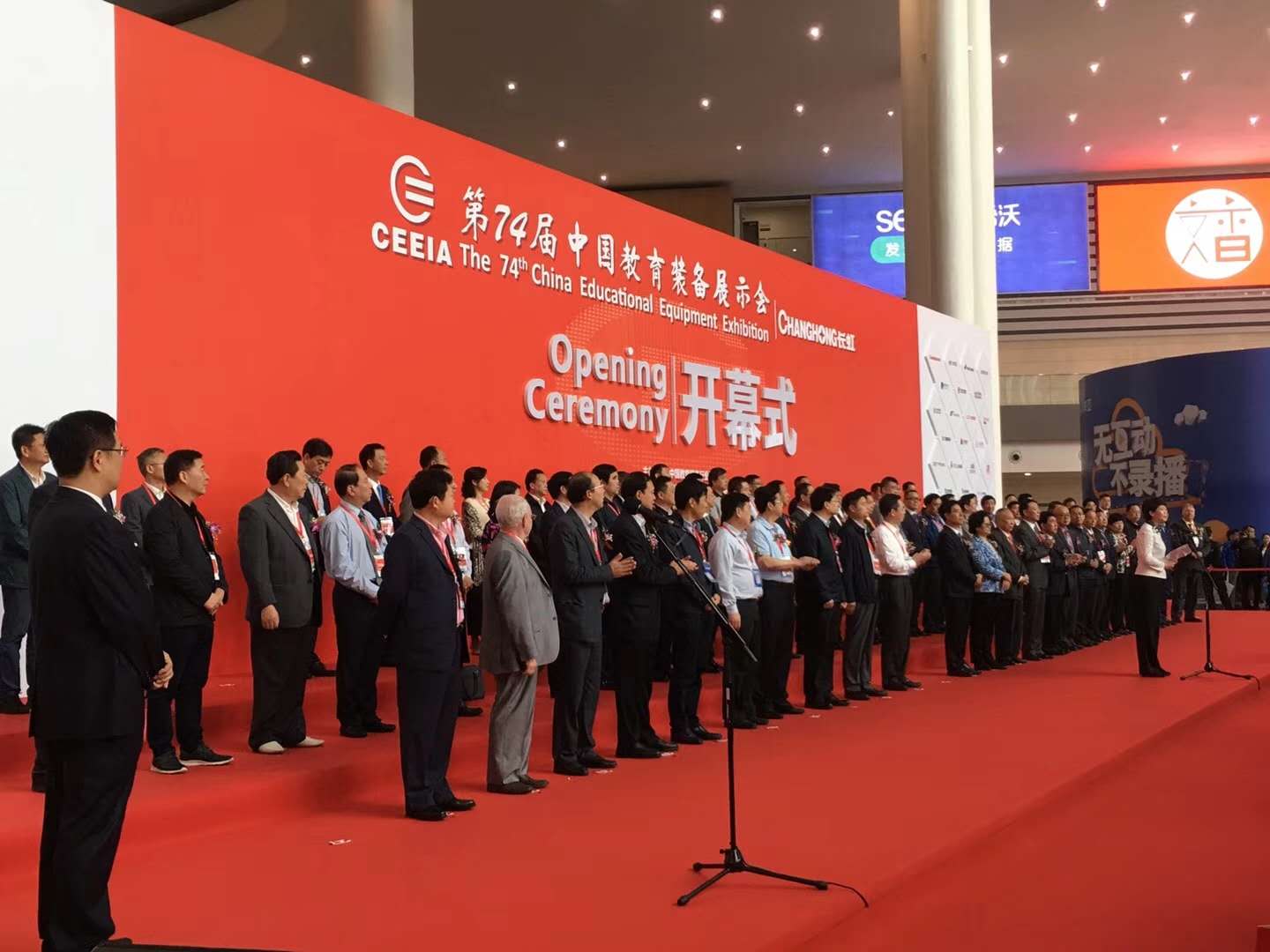 Linze Technology 74th Chengdu China Education Equipment Exhibition
On May 11th, 2018, the 74th China Education Equipment Exhibition opened on schedule at the Chengdu Western China International Expo City. This exhibition attracted thousands of corporate exhibitors to attend the exhibition.
18 05-14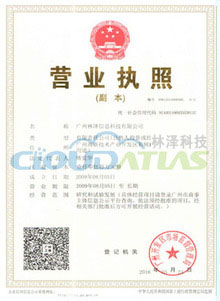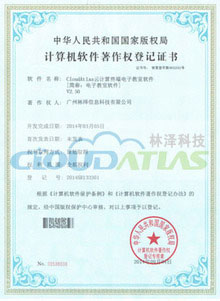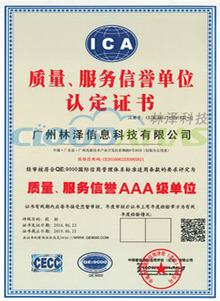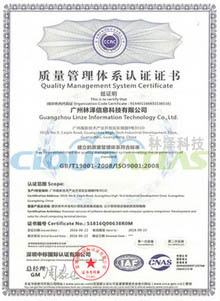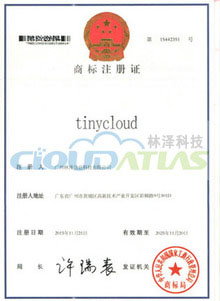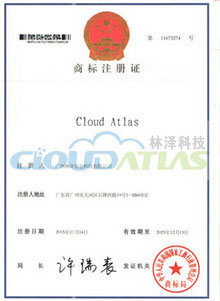 Register now,Instantly enjoy professional desktop virtualization solutions
Register now